Hi everyone! Today I'm excited to participate in the Creative Blog tour for One Week of You & One Week of the Heart by Lisa Williams Kline! One Week of You is a heartwarming coming of age story about first loves and hard truths. One Week of the Heart is a prequel novella to One Week of You that just released this week & it's currently available for free on Kindle!
One Week of You by Lisa Williams Kline
Published by Blue Crow Books on February 1, 2019
Genres: Young Adult, Contemporary
Pages: 208
Format: Paperback
For Lizzy Winston, one week will change everything.
Fifteen-year-old Lizzy Winston has always been a good kid—and she sees the good in most everyone else, too. When she meets the charismatic Andy Masters, she starts crushing hard. He distracts her from other parts of her life that she's trying to hold together. Her grades are slipping, she causes her mom to miss a new job opportunity, and her friends' actions are making her question what's right.
Andy seems like a great guy. He's funny and charming, the Clown Prince of Lakeside High. He loves digging up news stories for the high school TV station, but he's got some secrets of his own. As he and Lizzy get closer, she grows skeptical of his motives. When she does her own digging on Andy, she learns that everyone has secrets—no matter how good they seem.
Someone's pulling pranks at Lakeside, and Lizzy thinks she knows who it is. When the pranks escalate and put students in danger, she must decide where her loyalty lies. She doesn't want to get a friend in trouble, but if she keeps quiet, someone will get hurt. In one week, she learns that adulthood brings new, complicated responsibilities. Is she ready to do the right thing if it means losing her friends?
Characters in 'One Week of You' as animals
Lizzie Winston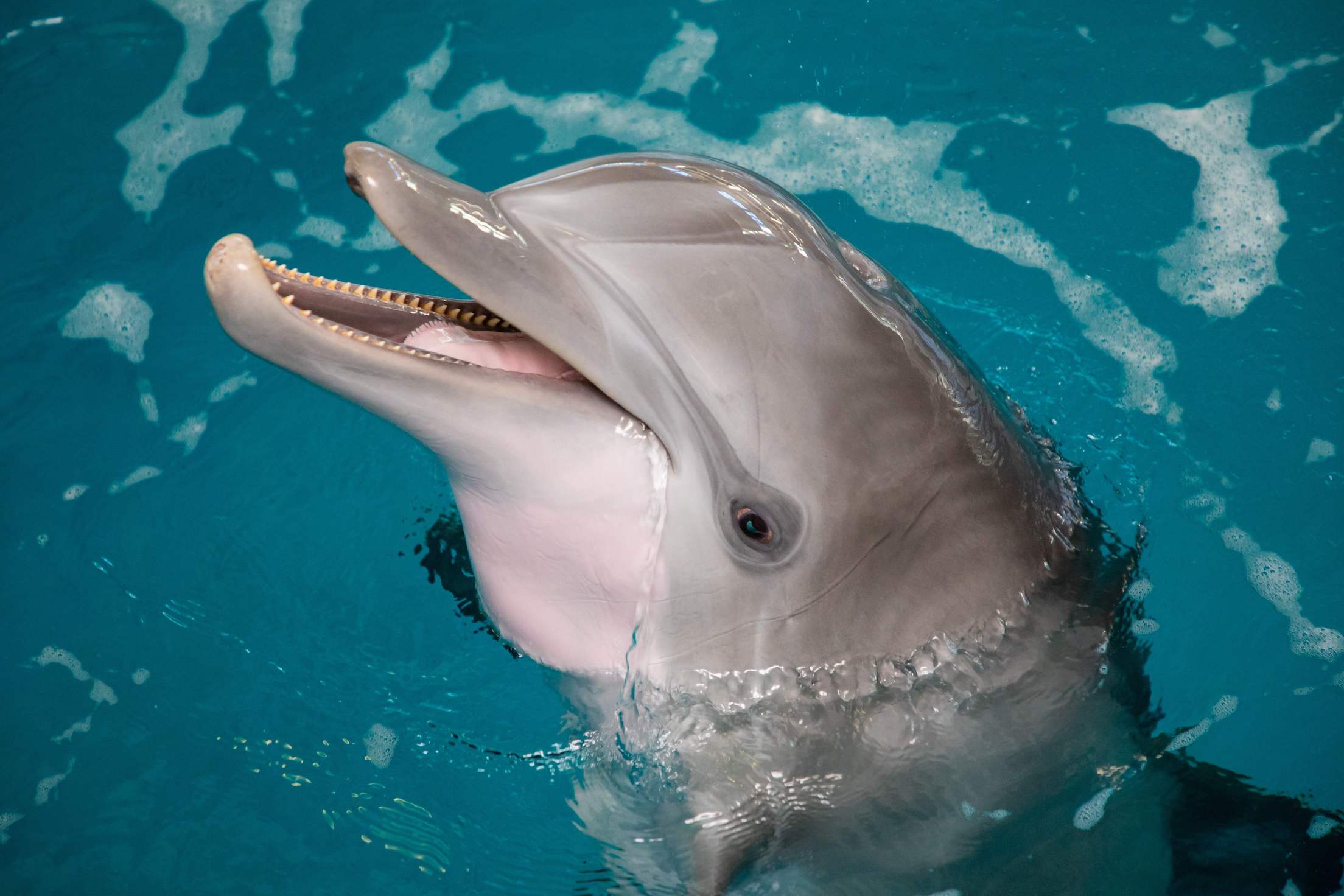 Andy Masters
Lizzie's Mom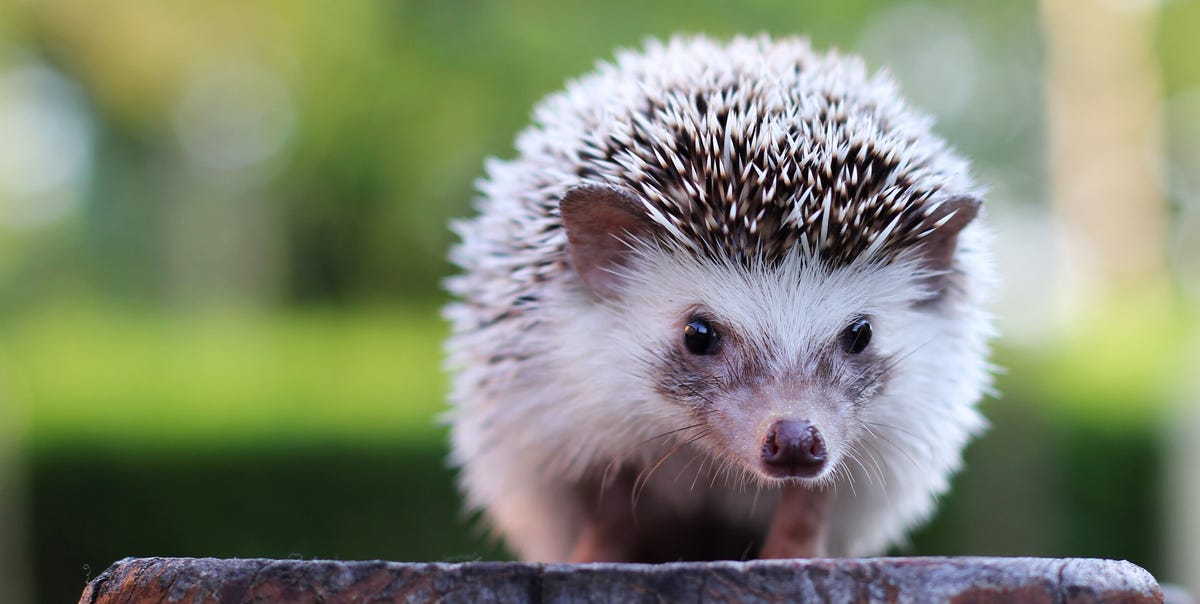 Lizzie's Dad
Ryan (Lizzie's brother)
Gordon
Mrs Robinson
——–
Download the prequel novella to One Week of You for FREE for a limited time!
Title: One Week of the Heart
Author: Lisa Williams Kline
Series: One Week of You #0.5
Publisher: Blue Crow Books
Publishing Date: September 14, 2020
Genres: Teen/YA Contemporary
Download a free kindle copy: Amazon
Add on Goodreads!
Lizzy has an unforgettable week during the summer before her freshman year of high school in this lighthearted prequel to Lisa Williams Kline's One Week of You.

For fifteen-year-old Lizzy Winston, summer is the time to do what she loves most: hang with the people who know her best. But this year, summer science camp with her best friend Kelly turns out to bring more drama than she bargained for.

Kelly and Lizzy made a pact years before: they will never act like fools because of boys. But this summer, Lizzy has her first crush and learns that your brain can't always control your heart.

Old friendships are put to the test as new ones bloom in this sweet novella that reminds us of how much one heart can grow in only a week.
About Lisa Williams Kline:

Elisa Williams Kline was such a daydreamer as a kid that she once stopped to pet a dog while running from third base to home in a neighborhood baseball game. Fortunately, she ended up as a writer, where daydreaming pays off, and is the author of ten books for young people, including Eleanor Hill (Carus), winner of the North Carolina Juvenile Literature Award, Princesses of Atlantis (Carus), Write Before Your Eyes (Delacorte), and the 5-book Sisters in All Seasons series (Zondervan). Her most recent book, from Blue Crow Publishing, is One Week of You, with its companion prequel novella, One Week of the Heart. She lives in North Carolina with her veterinarian husband, Jeff, and numerous spoiled pets. Their two daughters visit frequently with their dogs and as can be imagined they have a howling good time.
Website | Twitter | Goodreads | Instagram

INTL Tour-wide Giveaway!
Enter the Rafflecopter below to win ebooks of One Week of You & One Week of the Heart! Open internationally.

Use THIS link to enter: http://www.rafflecopter.com/rafl/display/2aeeb25b74/?
Tour Schedule:
September 14 – Paperfury
September 15 – The Reader and the Chef
September 16 – BookCrushin
September 17 – Books, Tea, Healthy Me
September 18 – The Book View
September 19 – J Long Books
September 20 – Leighellen Landskov
September 21 – Diary of a Book Girl
September 22 – Books and Bookends
September 23 – Books Tales by Me
Hosted by: MTMC Tours
Buy on Amazon | Barnes & Noble | Book Depository | Indiebound |Goodreads
Happy reading,